---
Cam Palichuk
Our Athlete Of The Month is Cam Palichuk, the talented archer and avid fisher. Cam has traveled and competed at an abundance of provincial, national, and international events. Earning a gold medal at the indoor 2022 provincials, gold medal at the 2022 youth championships, gold medal at the 2022 Pan American Championship tryouts, has tied a national record for match play, gold medal at the Canada cup, placed top 3 in nationals, placed multiple times in both provincial indoors and outdoors, bronze medal in the team event MICA, he holds the cadet compound 720 record as well as the junior 18m FITA record. While Cam has dedicated a plenitude of time into archery, he is also a devoted fisherman. If Cam is not on the range there is only one other place he'll be, on the river. While Cam's career is just started, we look forward to seeing how far he goes, and we wish him the absolute best.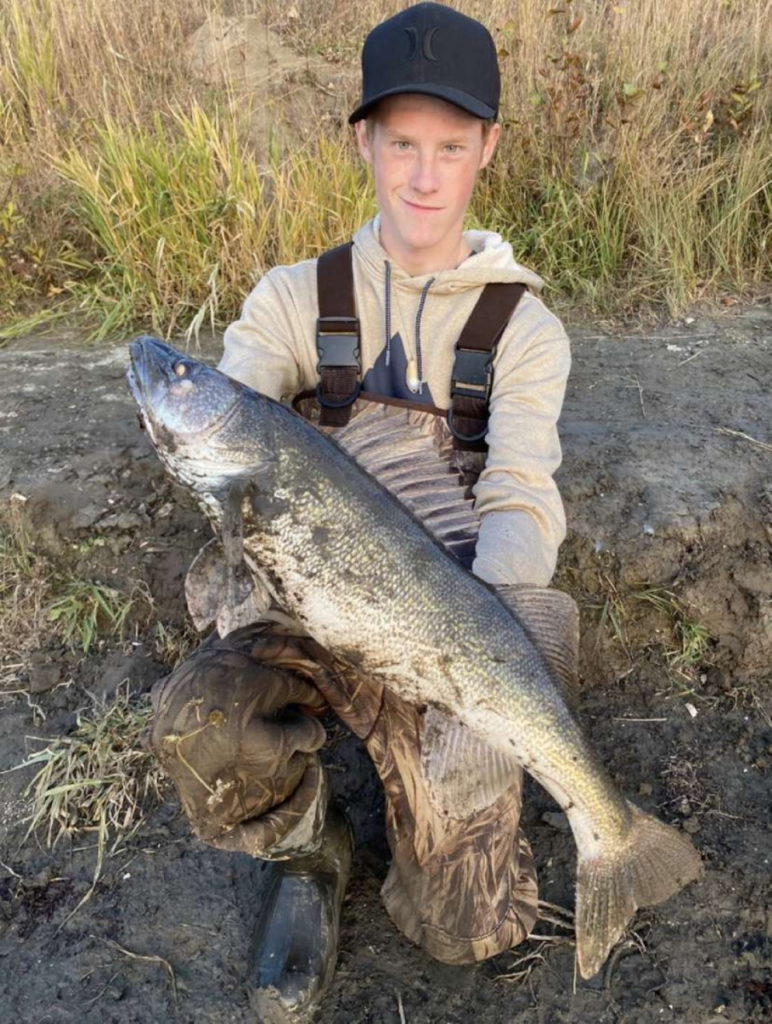 ---
Dean Thorton
Our Athlete Of The Month is Dean Thorton, an extremely accomplished archer. Thornton represents PSE Archery, Nock On, Easton, Gas Bowstrings, Carter Releases, Calgary Archery Center, Maven Optics, CCS Custom Scopes, and AAE Archery. The extensive sponsorship list is not the most impressive part, Thornton is also an 18-time Alberta indoor and outdoor 3D Champion, current Canadian indoor Master Compound Unlimited Champion, past Canadian Master Field Champion, Canadian Record holder for Masters Unlimited Compound in Field, and is currently part of the British National 3D Team. Admirably, Thornton has also participated in the IBO World Championships and The Pro Archery Series in Europe. Thornton would like to give a big shoutout to John Dudly and Alan and Lorna Southwood for their continued support. Although Thornton has extensive experience, his favorite tournaments are The NFAA marked 3D Championships in Redding and the Indoor Vegas Shoot. Despite the lull in archery due to covid, Thornton is optimistic about getting back to archery as he is looking forward to the 2022 outdoor season kicking off at Redding in May. From Thornton himself, "Good luck to everyone this season. Let's get back to doing what we love.".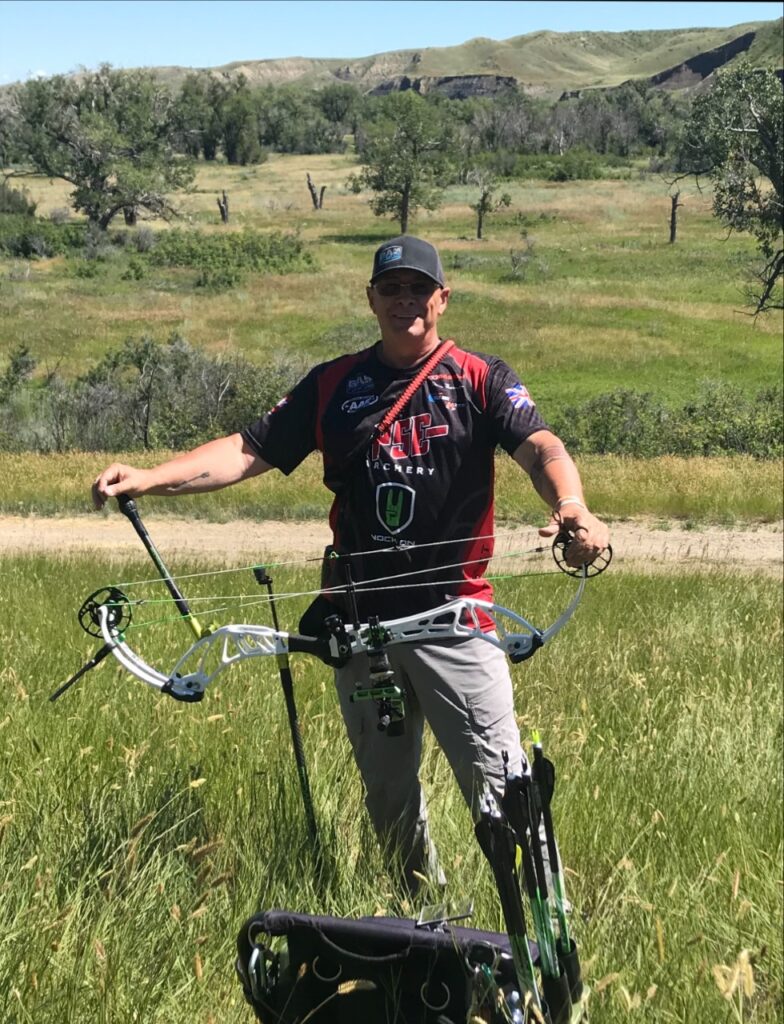 ---
Tricia Oshiro

Our first Athlete of the Month is Tricia Oshiro. The former Stampeder Outrider turned international competitor, representing Canada in the 2014 Indoor World Championship in France, the 2014 PanAm Championships in Argentina, as well as the Outdoor World Championships in Denmark in 2015. This year, Tricia will be once again representing Canada in the 2022 Masters PanAm Championships. Tricias' demonstrated persistence and dedication has earned her an abundance of sponsorships, including APA, Carter, Shrewd, Pilla, Fast And Female, Errea, Clear Target, Calgary Archery Center and Scorpion Outdoors. While Tricia has repeatedly proven her excellence in the sport, she has faced many adversities, in 2016 Tricia changed from a right-handed, to a left-handed bow due to the realization that she is left eye dominant. "This change was more challenging than I had anticipated, made more difficult because instead of taking the time to learn and train, I continued to compete at national and international competitions. I knew what to do right-handed so all I had to do was the same on the other side, right? Nope! I knew it would take time to get the strength, dexterity, and endurance up on the left side, but I was not prepared for the mental and emotional toll it would take. But in the end, it showed me just how tenacious I could be.". Recently, Tricia was honored by Lindsay Doyle who has published a book, Strong and Free, focusing on women in sport (check out Lyndsay Doyle and Lyndsay Doyle Photography on Facebook and the hashtags #strongandfree and #superrolemodels). Strong and Free is a 180-page book filled with photographs and firsthand accounts from Canadian women in the world of sports. Doyle has created a compelling and heartwarming book of women of all ages and body types as she believes "you cannot be, what you cannot see" in order to help promote role models for young girls. The well-known Star Wars fanatic, is currently shooting an APA Black Mamba 35 and is coached by Jim Martin. Tricia has been chosen because of her past and present accomplishments (including several medals) as well as an exemplary role model for young female athletes. Tricia's grace and ambition has brought her so far and we wish for the absolute best for her in the future of the sport.